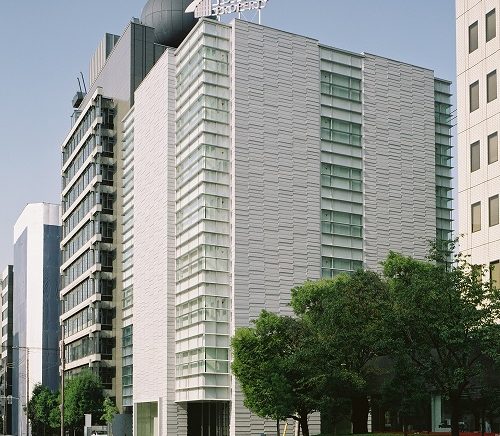 JAuto (Jione Auto) was created to work under the umbrella of two amazing companies: Jione Co.,LTD. and Nanami Co.,LTD.  Both of these companies have been working in a global capacity and most recently decided to branch into the amazing vehicle service industry to help support a growing client base and satisfy the needs of vehicle lovers all over the world.
At JAuto, we look forward to helping each and every client enjoy the vehicle of their dreams.
Auctions are a very economical way to buy the vehicle of your dreams at a greatly reduced price. It is fast and can be fun choosing the options required.  Individual dealers have limited stock, but with our access to so many auctions, you, the buyer, have the chance to choose from over a hundred auctions every week.